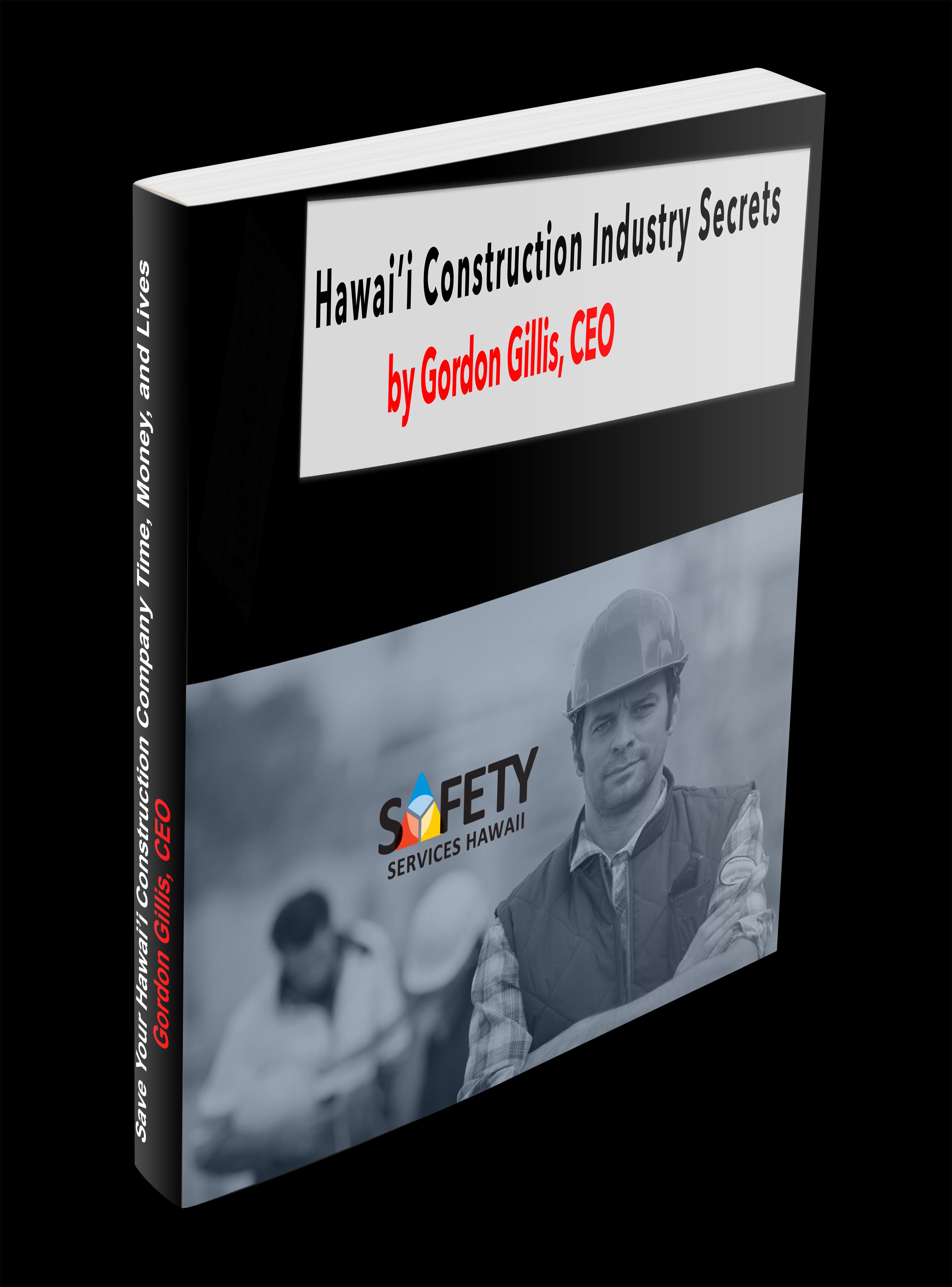 Aloha,

My name is Gordon Gillis, and I am the CEO and Founder of Safety Services Hawaii. Since 2005 we have been an industry leader in Hawaiian safety products, trainings, and consultation services. We pride ourselves on being a world class company that will always go the extra mile for our clients. Before I reveal to you the #1 secret I know which saves construction companies just like yours time, money, and boosts productivity like nothing else, first let's talk about the (closely related) top benefits to improving safety standards at your construction company. Read closely:


An enduring safety culture creates safe employees and safe job-sites, boosting project disruptions and boosting profits.
Commitment to safety improves staff morale, staff retention, and builds your reputation which attracts new talent because it demonstrates professionalism and caring for your workers.
Your safety culture has a tremendous impact on a firm's productivity and competitiveness (ROI)

Have no doubt: The construction industry in Hawaii is undergoing many great changes in the way projects are being done and delivered. Embracing safety programs and policies helps companies to stay competitive and effective. Strengthening construction job safety not only reduces the dangers and risks for employees but it also increases the productivity and quality of the work you are contracted to deliver. With that said, focusing solely on finding the right construction skills for your business needs is not enough. There are great benefits of construction safety for your company and what it can mean to your success.
The Foundation of a Maui Construction Company's Success: Safer Employees & Safer Job Sites
I don't need to tell you that accidents at the job site need to be avoided for financial and moral reasons. Accidents are preventable. They occur for a variety of reasons such as a lack of safety management practices, complacency, limited or no training, improper equipment or tools, and a general disregard for construction job safety which increases risks and hazards for the workforce. By committing to a safety culture that starts with upper management and flows to the front line employees that includes safety training and mandates the use of personal protective equipment (PPE), construction companies are able to reduce injuries and improve their productivity and competitiveness.
Secret #1: Limit or Eliminate Project Disruptions
One of the great benefits of construction safety for any company is the impact it has on the completion of projects timely. Delivering a project on time does not solely depend on the construction skills of the tradespeople; it is also reliant upon their ability to work safely on the jobsite. When safety practices are adopted and strictly enforced, incidents that would jeopardize the health and safety of the employees are prevented, and the painful impact of a project delay is avoided. This means greater profits for your hard earned dollar and leads to improved performance for contractors and timely results for their clients. It is a win-win situation for everyone.
Secret #2: Boost Employee Morale & Staff Retention
Would you work for a construction company with a poor safety culture? How long would you stay with a company that doesn't deals with safety issues right away? Don't bother answering. Companies that fail to provide safe work environments are unable to retain their workforce, at least in the long term. In the short term, employees can feel unappreciated and undervalued as if their life doesn't matter. On the contrary, when they comply with the OSHA regulations, provide all necessary PPE, regularly complete Job Hazard Analysis, eliminate jobsite exposures, listen to their employees when concerns are raised, they enjoy the benefits of safe worksites which translate to both high retention rates of current employees and increased flow of new employees. Employees are happy and valued. In other words, when you promote working safely, obtain buy-in with your safety culture, you preserve your existing workforce and you become the first choice of new talent to come on board. They know you care about them.
Secret #3: Improve Your Company's Reputation
No company wants their name on the evening news reporting a catastrophic injury that occurred to one of their employees. So, what is your company's safety reputation in the construction industry? What is your plan to improve it and be established as a known leader? When you think of ways to make a difference, keep in mind that embracing a safety strong culture, mandating safety practices to adhere to, and promoting employees to raise concerns on known hazards are critical components to being recognized as an industry leader in safety. Investing in safety improves the quality of your work and allows you to build a name that is tied to safe results for your clients. Your firm's reputation puts you on the top of your clients' list of choices when it comes to future projects.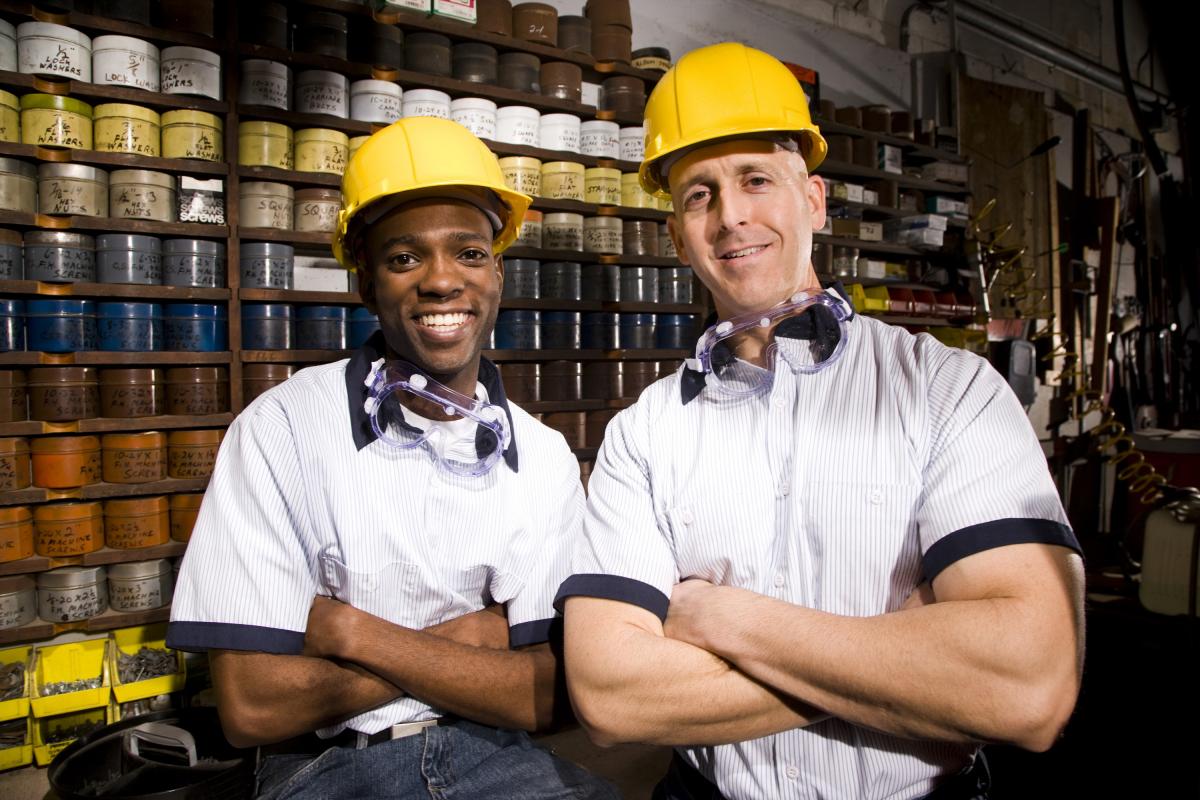 To complete a quality and profitable project on schedule, you must eliminate jobsite hazards and risks, deploy a workforce that follows all rules and regulations and invoke a relentless, always improving, safety culture. Any firm that invests in safety practices is going to experience a positive return on their investment (ROI). Injuries lead to higher insurance premiums and potential OSHA fines (which have almost doubled to 12,675.00 per serious violation as of this year), which can be detrimental to a company's viability. Your safety culture will allow you to achieve a high level of productivity and competitiveness that is crucial for success.
The #1 Biggest Hawai'i Construction Industry Insiders' Secret
Are you ready for the biggest secret? … As you can see from the points above, no matter the size of your business, having a health and safety management system in place to ensure a safe work environment for your employees should be a top priority if you want your projects to be more cost-effective, safer, and reflect better on your company. Whoever you hold responsible for overseeing policies and procedures, as well as accident prevention, needs to have knowledge on safety regulations, OSHA requirements, and have contacts within industry regulatory agencies. It can be an astronomical expense for a business to hire a full-time salaried employee to fill the position, who often times doesn't have the experience necessary to juggle the duties of the job. A better option is to contract a health and safety consultant which can save you massive amounts of money and headaches down the road. What's the secret? Hire a safety consultant!
Why Construction Company Owners Hire Health & Safety Consultants Like Us
Many businesses can be wary about bringing in an outside contractor, but hiring a health and safety consultant can save your company money, increase productivity of your current employees, and give you peace of mind that your business is adhering to all health and safety measures. A health and safety consultant is often less expensive than hiring a full-time employee. Plus, a professional consultant like the ones we have on our staff at Safety Services Hawaii has a wide breadth of experience in dealing with the regulatory agencies, risk management, and safety training. Using a consultant to audit your companies existing safety program and personnel is another effective way to determine you are on the right track You're probably not a workplace safety expert. If you're like most business owners, then you're concerned with the day-to-day operations of your business. That means you don't have a whole lot of free time to study Occupational Safety and Health Administration (OSHA) regulations. You don't have time to learn contemporary best practices when it comes to workplace safety. A health and safety consultant, on the other hand, makes it a point to be an expert in nothing other than workplace safety. A great health and safety consultant can look at your business operation and know, almost immediately, where improvements need to be made and where your risks for injury and being fined for violations exist. Most company owners want what's best for their employees. They know that when you're concerned with what's best for their employees, it saves lots of money and headache in the long run--plus, it's the right thing to do! To be sure that members of your team are working in an environment that is, as much as possible, risk-free, it only makes sense to hire a health and safety consultant.
---
[bookly-form category_id="3" service_id="11" staff_member_id="1"]
To set up a 30 minute or less construction safety consultation to discuss your specific needs and questions, you can schedule using the form below, or call the number listed in the top right of your screen.

With some knowledgeable counsel, you'll know where to make changes so that your employees aren't likely to get injured on the job. A professional consultant is not bogged down by your company's internal affairs, nor is he/she influenced by your past safety record. Companies with an in-house safety person put safety in the hands of person who they believe can keep them safe all while keeping their own jobs. It is difficult for this person to be unbiased and objective. In-house safety personnel can be reluctant to paint an accurate picture of safety as it might reflect poorly on them. Think about it, their own job performance is linked to the company's safety performance. Often it's too late when you learn they didn't have you covered after all.
Schedule Your Free Consultation
Why risk it? Why go it alone? Why not use an expert? Use a safety consultant today for the same reason I use a tax specialist to do my taxes. The risk is too high and the return is too great to pass by!
---
---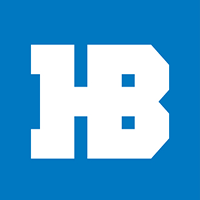 ---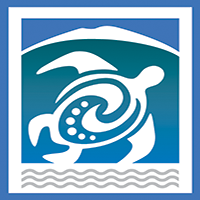 ---
The Safety Services Hawaii Advantage
60-day 100% Satisfaction Money Back Guarantee on All Trainings & Certification Courses
Guaranteed Lower Workers' Comp Rates for The Next 3 Years
3-Year-Safety Guarantee: No Workplace Related Fatalities After Our Trainings
We trained the Hawai'i OSHA inspectors
Safety Consultant Specialists
---
US Workers Injured Every Minute
Fatal Construction Falls in 2017
Fatal Electrocutions 2017
Average Hawai'i Construction Site OSHA Inspection Pass Rate
Safety Servies Hawai'i Client OSHA Inspection Pass Rate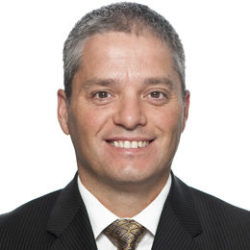 Gordon
Founder & CEO
---
​Before founding Safety Services Hawaii, Gordon Gillis was President and CEO of one of the largest non profit safety service providers in North America. He has served as Director of Occupational Health & Safety, Director of Trainning and Occupational Safety & Health Inspector (USA & Canada), including employments as a HIOSH here in Hawaii.
---
---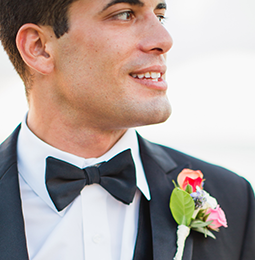 Miller
Web Design & Marketing Manager
---
Miller is the leading force behind SSH's online presence. He's helped startups, NPOs, and fine dining restaurants from Silicon Valley to Silicon Beach and Boston to Bangkok find their voice, understand their clients, and build lasting relationships. You can learn more about his services here.

---
---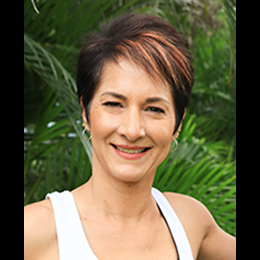 Jill
Financial Advisor
---
Jill is an energetic finance expert who helps SSH keep its books straight. She provides leadership in financial matters which enable SSH to make sound business decisions about growth, investment, and company direction. Her real time data provides us a clear picture of the health of our company.
---
Train Your Team
We offer a wide range of trainings and certifications to help your company save money by passing OSHA inspections and staying safe.
[x_gap size="1px"]
View Trainings
Educate Yourself
Education will save your company big bucks and big headaches. Check out some industry safety statistics.
What you don't know CAN hurt your business.

Learn More