---
Hawai'i Workplace Safety Done Right
---
Our mission is to SAVE LIVES and SAVE YOU MONEY.

We specialize in helping Hawai'i businesses just like yours with safety trainings, certifications, safety audits, compliance reports, and anything else you might possibly need to make your business 100% inspection-ready and harm-proof.

Don't wait for an accident or failed safety inspection.
Call NOW to discuss your safety needs with an expert, and make sure you're getting it right.
The Safety Services Hawaii Advantage
60-day 100% Satisfaction Money Back Guarantee on All Trainings & Certification Courses
Guaranteed Lower Workers' Comp Rates for The Next 3 Years
3-Year-Safety Guarantee: No Workplace Related Fatalities After Our Trainings
We trained the Hawai'i OSHA inspectors
Safety Consultant Specialists
---
US Workers Injured Every Minute
Fatal Construction Falls in 2017
Fatal Electrocutions 2017
Average Hawai'i Construction Site OSHA Inspection Pass Rate
Safety Servies Hawai'i Client OSHA Inspection Pass Rate
---
---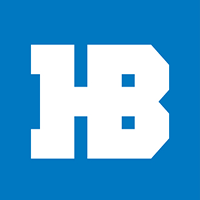 ---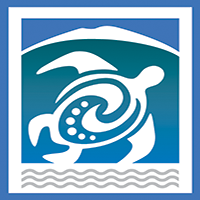 ---
We've Saved Clients At Least
In Workers' Comp Cases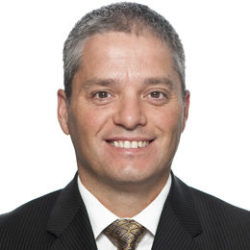 Gordon
Founder & CEO
---
​Before founding Safety Services Hawaii, Gordon Gillis was President and CEO of one of the largest non profit safety service providers in North America. He has served as Director of Occupational Health & Safety, Director of Trainning and Occupational Safety & Health Inspector (USA & Canada), including employments as a HIOSH here in Hawaii.
---
---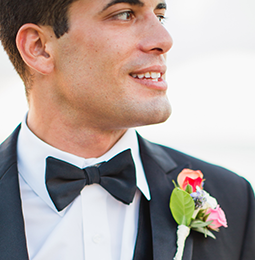 Miller
Web Design & Marketing Manager
---
Miller is the leading force behind SSH's online presence. He's helped startups, NPOs, and fine dining restaurants from Silicon Valley to Silicon Beach and Boston to Bangkok find their voice, understand their clients, and build lasting relationships. You can learn more about his services here.

---
---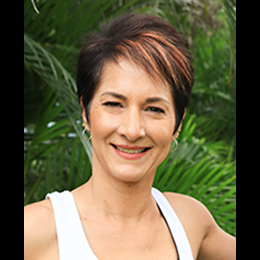 Jill
Financial Advisor
---
Jill is an energetic finance expert who helps SSH keep its books straight. She provides leadership in financial matters which enable SSH to make sound business decisions about growth, investment, and company direction. Her real time data provides us a clear picture of the health of our company.
---
Train Your Team
We offer a wide range of trainings and certifications to help your company save money by passing OSHA inspections and staying safe.
[x_gap size="1px"]
View Trainings
Educate Yourself
Education will save your company big bucks and big headaches. Check out some industry safety statistics.
What you don't know CAN hurt you.

Learn More