Aloha,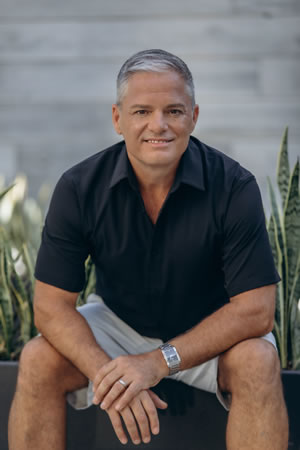 My name is Gordon Gillis, and I am the CEO and Founder of Safety Services Hawaii. Since 2005 we have been an industry leader in Hawaiian safety products, trainings, and consultation services. We pride ourselves on being a world class company that will always go the extra mile for our clients.
Safety Services Hawaii is dedicated to providing the best safety services possible while remaining competitive and vigilant in our customer service. We serve industries ranging from health care to hospitality, construction to government, and NPOs to military.
In addition, Safety Services Hawaii provides world class training on general and specific safety, health and wellness topics designed to meet and exceed best practices, national consensus standards, and OSHA and Hawaii State plan requirements.
Our commitment to our clients is absolute excellence in all we do, reasonable costs, and 100% satisfaction guaranteed or your money back.
Call us today to find out how we can help your company and its employees be safer, save money, and be more productive.
Mahalo nui,
Gordon
Safety Services Hawaii has worked with us on our safety program for the last 5+ years. Their associates have been indispensable assets for our team. Their ability to get us in compliance and find the gaps in our education and knowledge in the field and with our support staff proves a success. ELCCO has a lot of talent, and we need to manage safety in-house. Safety Services Hawaii brings a wealth of technical competency that we strongly use from an external perspective, adding additional oversight or insight.
Safety Services Hawaii's business model runs parallel as an extension to our company and believes in and supports our ELCCO team immensely. They are very professional and highly valued when it is challenging to find vendors that can provide this level of talent and excellent service.
For many years, Harmer Communications has entrusted Gordon and his company, Safety Services Hawaii, to provide OSHA training, Forklift certifications, First Aid/CPR training, and other services for our company. We are delighted with their performance, and I highly recommend them for similar needs.
Safety Services Hawaii has been an enormous asset to our safety program. Their consultants are highly knowledgeable and professional. Not only have they provided our third-party safety inspections they have also provided our certified training programs. We, at Dowbuilt, look forward to working with Safety Services Hawaii on all our construction projects.
Red Cross Licensed Training Provider