Aloha,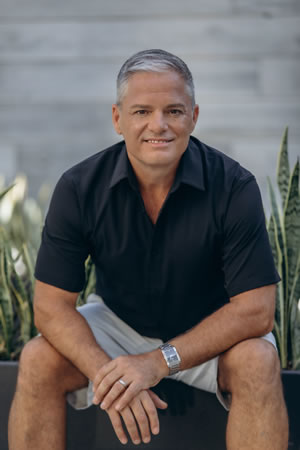 My name is Gordon Gillis, and I am the CEO and Founder of Safety Services Hawaii. Since 2005 we have been an industry leader in Hawaiian safety products, trainings, and consultation services. We pride ourselves on being a world class company that will always go the extra mile for our clients.
Safety Services Hawaii is dedicated to providing the best safety services possible while remaining competitive and vigilant in our customer service. We serve industries ranging from health care to hospitality, construction to government, and NPOs to military.
In addition, Safety Services Hawaii provides world class training on general and specific safety, health and wellness topics designed to meet and exceed best practices, national consensus standards, and OSHA and Hawaii State plan requirements.
Our commitment to our clients is absolute excellence in all we do, reasonable costs, and 100% satisfaction guaranteed or your money back.
Call us today to find out how we can help your company and its employees be safer, save money, and be more productive.
Mahalo nui,
Gordon
Safety Solutions Hawaii has provided safety means and methods that result in practical, accurate, and dependable safety solutions for our company.
Since bringing Gordon in as a consultant from Pacific Safety Solutions, to oversee the safety of our operations, we have seen tremendous improvements in the overall safety of our projects.
Gordon has a vast knowledge of codes and standards and he delivers information with exceptional communication skills.
Red Cross Licensed Training Provider