THREE OPTIONS FOR EMPLOYERS
REGISTER IN AN OPEN ENROLLMENT CLASS
CERTIFY ONE OR MORE OF YOUR EMPLOYEES AS AN IN-HOUSE INSTRUCTOR
DO EMPLOYERS HAVE TO DO THIS?
YES!

IF A MEDICAL FACILITY IS MORE THAN 3-4 MINUTES AWAY
YES!

IF IT TAKES 911 LONGER THAN 3-4 MINUTES TO ARRIVE
THEN YES!

AT LEAST ONE OR MORE MUST BE CERTIFIED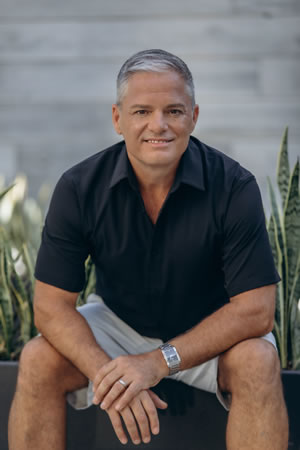 My name is Gordon Gillis, and I am the CEO and Founder of Safety Services Hawaii. Since 2005 we have been an industry leader in Hawaiian safety products, trainings, and consultation services. We pride ourselves on being a world class company that will always go the extra mile for our clients.
Safety Services Hawaii is dedicated to providing the best safety services possible while remaining competitive and vigilant in our customer service. We serve industries ranging from health care to hospitality, construction to government, and NPOs to military.
In addition, Safety Services Hawaii provides world class training on general and specific safety, health and wellness topics designed to meet and exceed best practices, national consensus standards, and OSHA and Hawaii State plan requirements.